Fostering Family Business

Family business is a topic close to the heart of the SCCCI.
Many of our Council Members and members belong to family businesses.
Family businesses form a key component of the business community in Singapore, creating employment opportunities and contributing to our economy. At a time when Singapore's economy is restructuring, many family businesses are also transforming, and undergoing a transition process from one generation to the next. Through our initiatives, we strive to facilitate the successful transformation and smooth succession in family businesses.
Find out more about SCCCI's family business initiatives here.
Family Business Knowledge:
(Click on Book Cover to read more)
Family Business Series Events:
Upcoming Event:
Stay tuned for the next event.
Family Business Features
(Click on image to read more)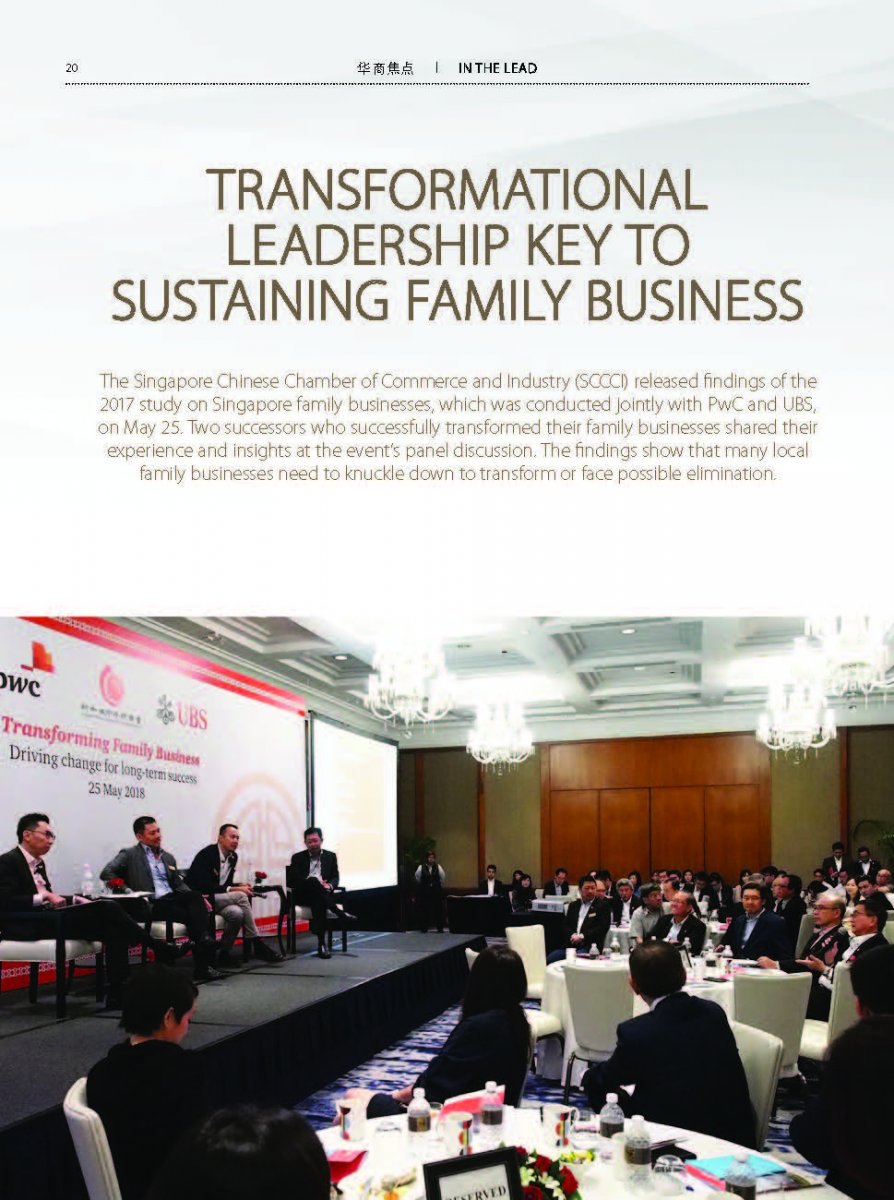 (Click on image to read more)

(Click on image to read more)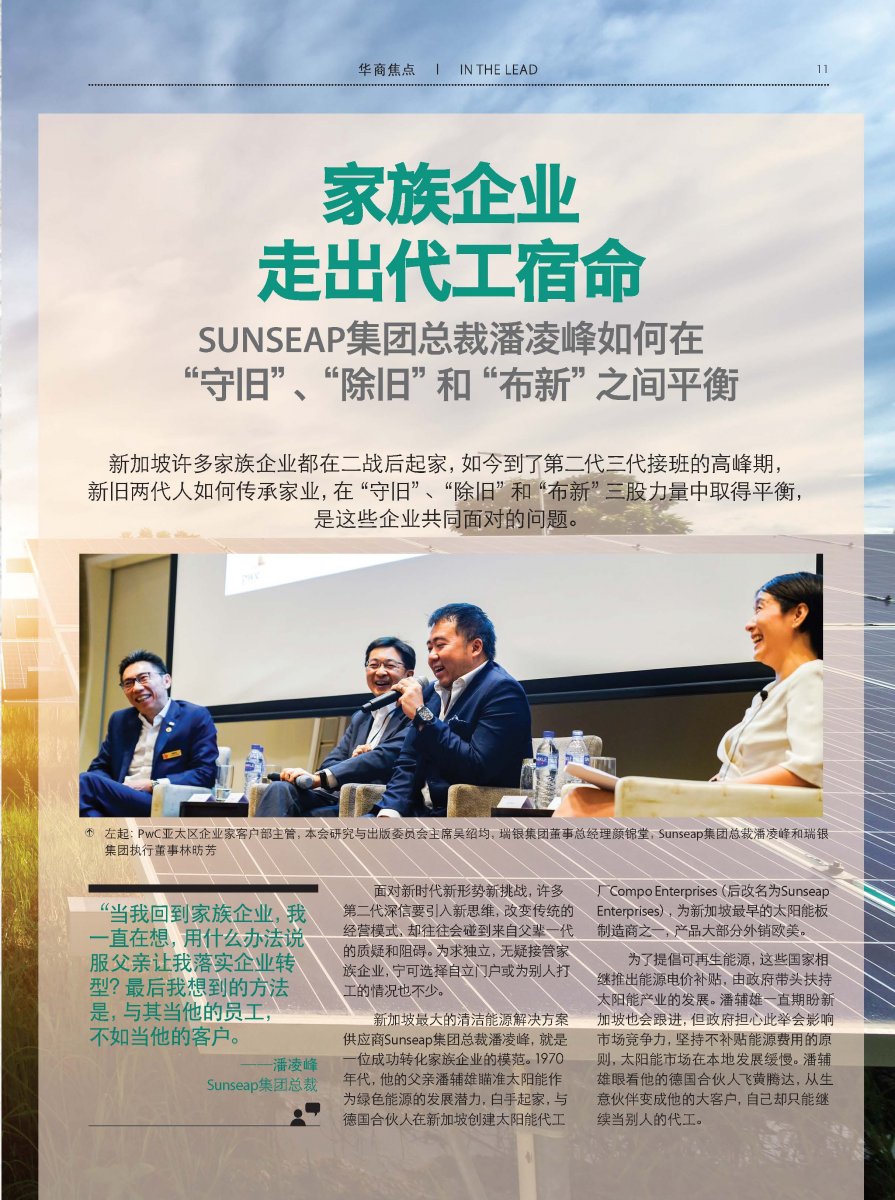 (Click on image to read more)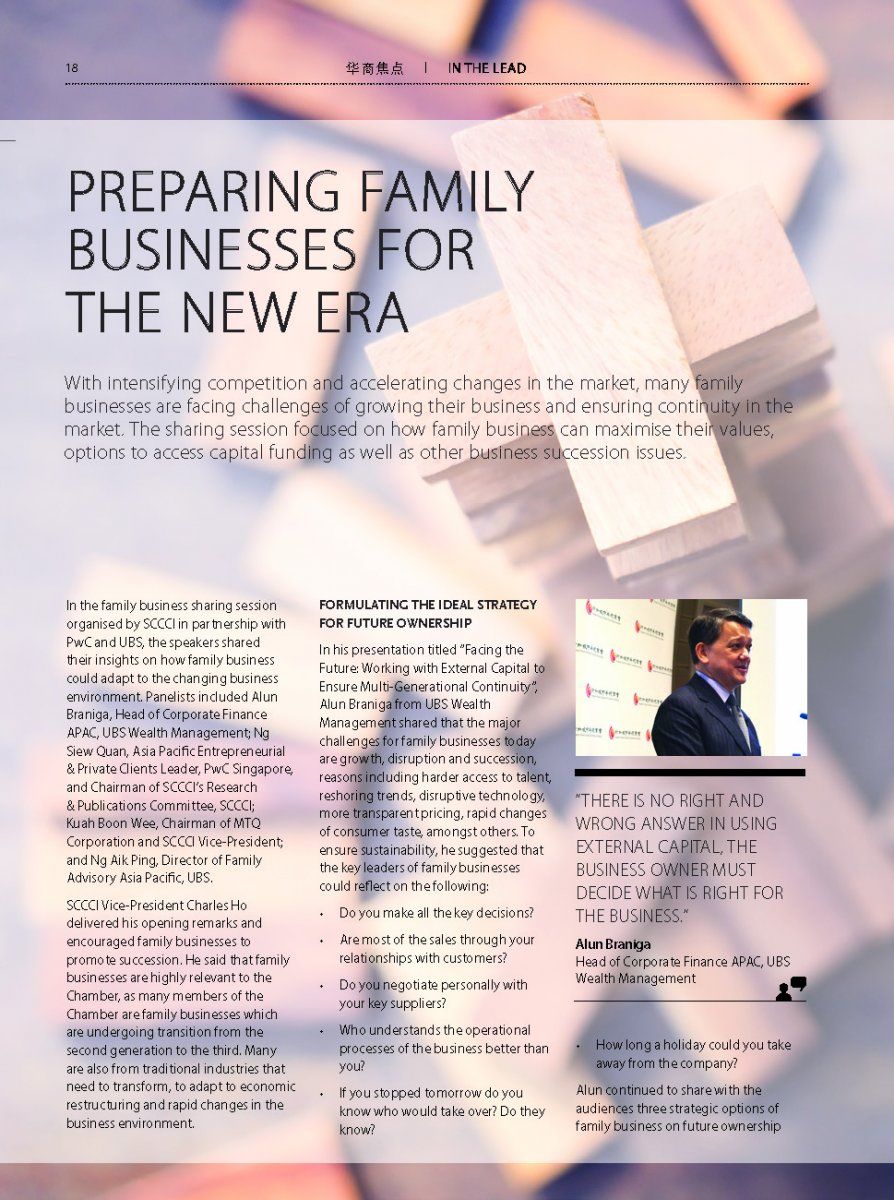 (Click on image to read more)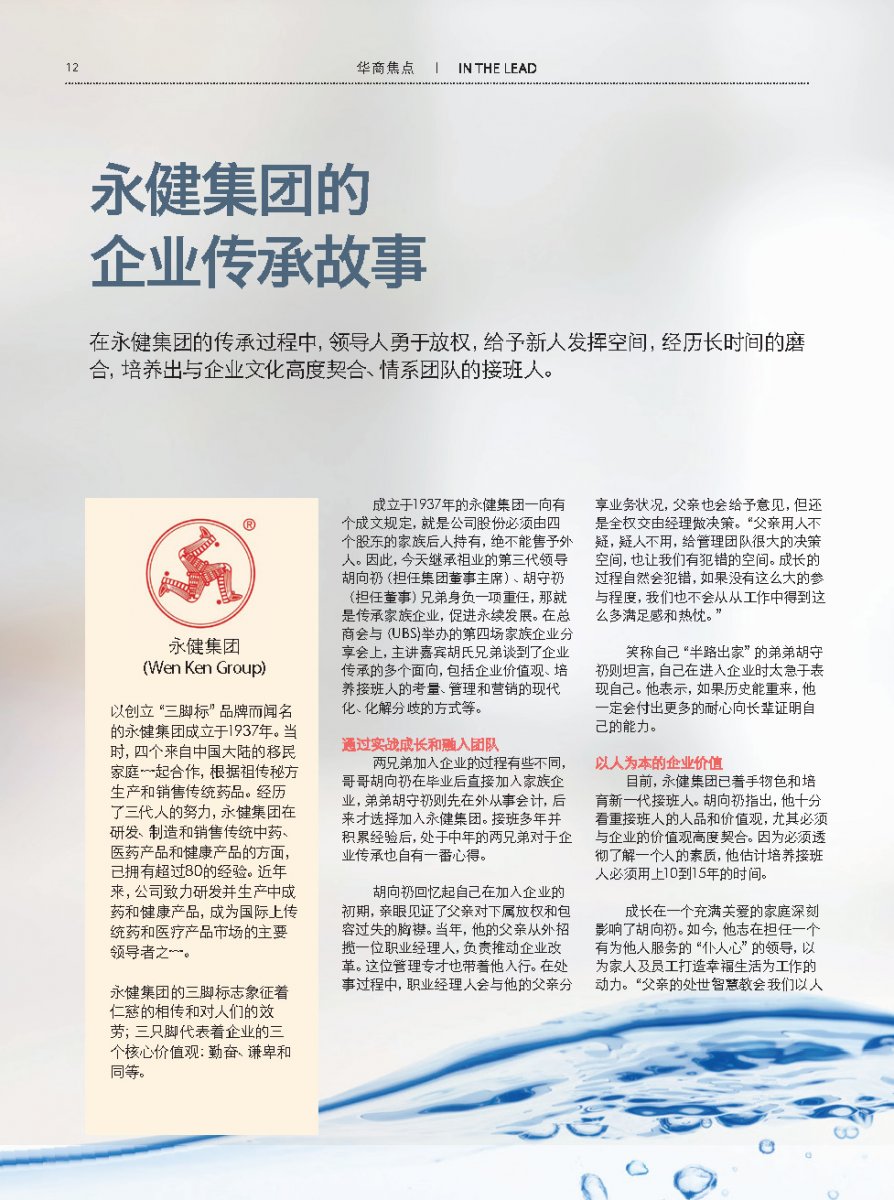 (Click on image to read more)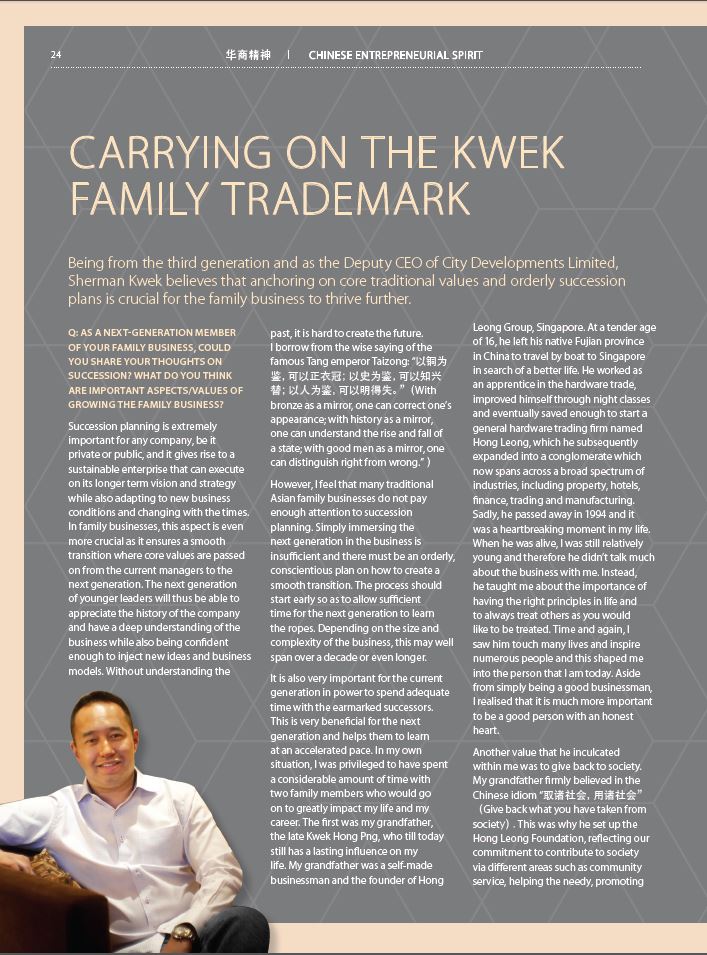 (Click on image to read more)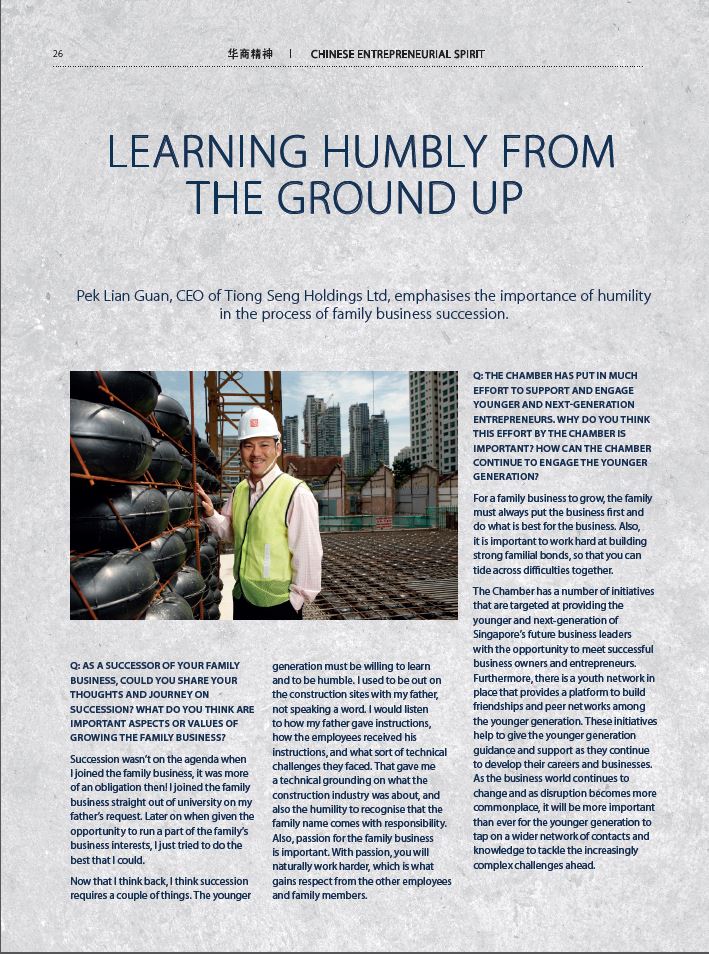 (Click on image to read more)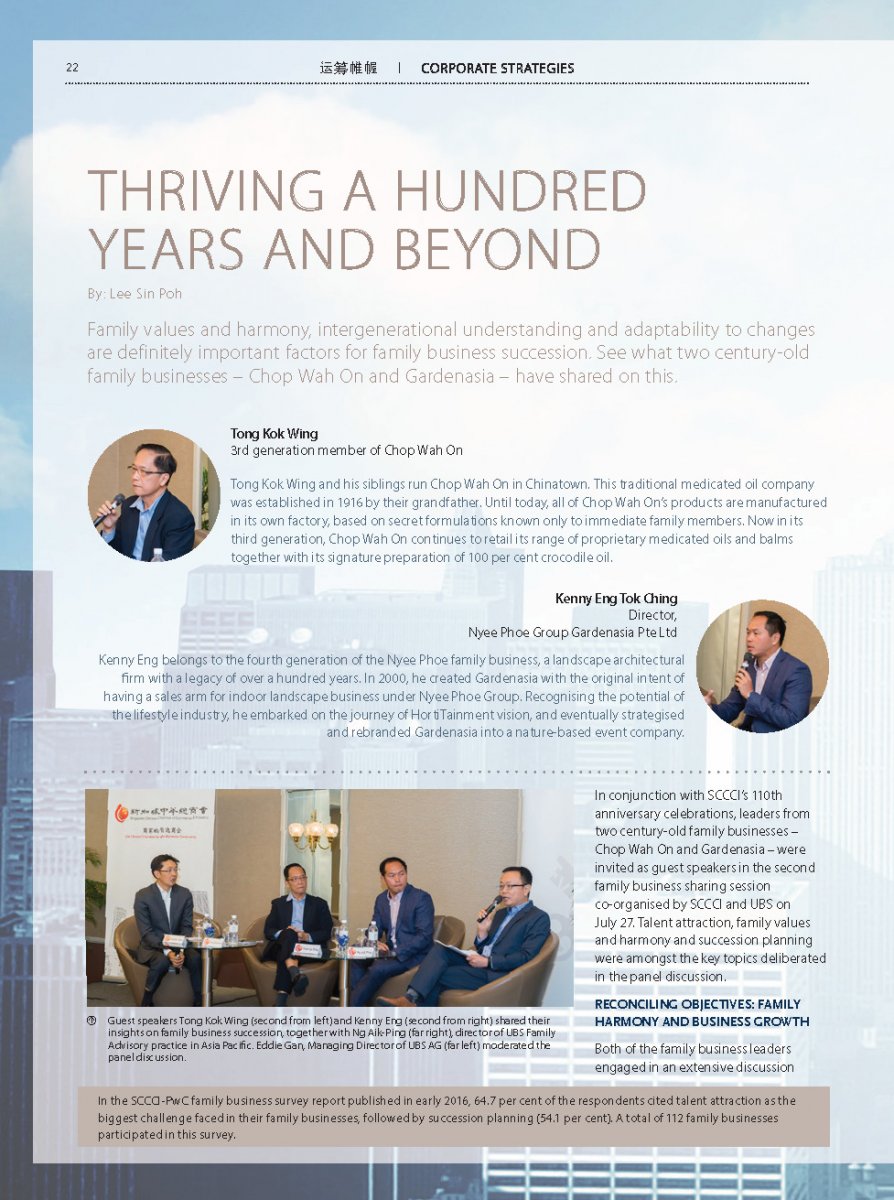 (Click on image to read more)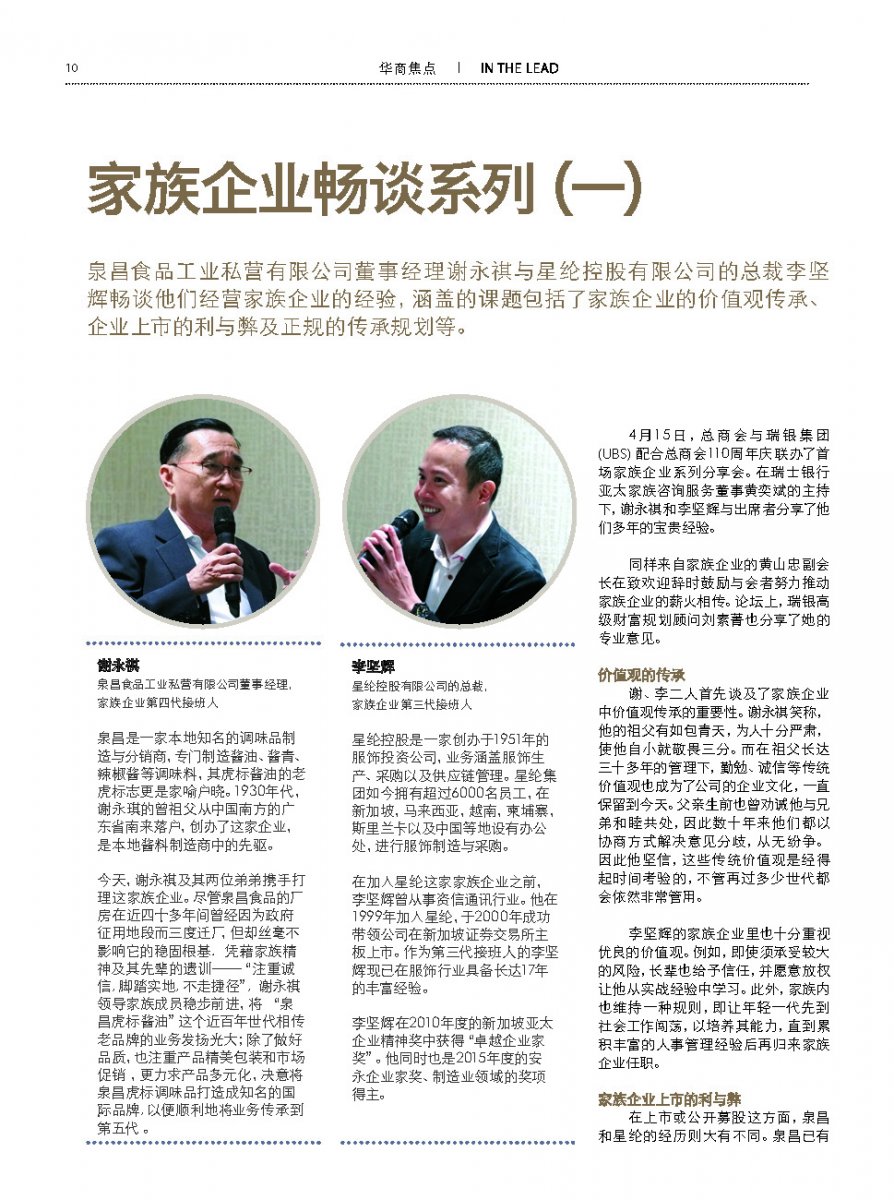 (Click on image to read more)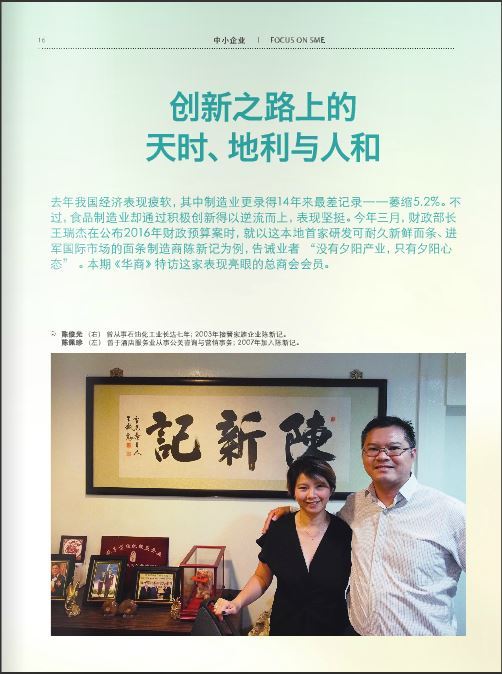 (Click on image to read more)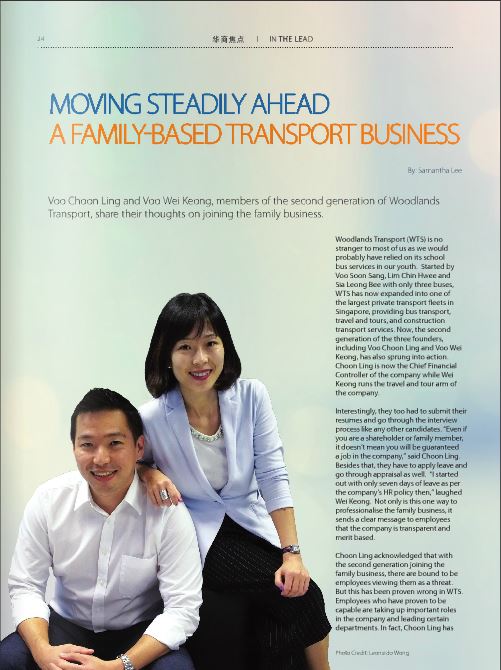 (Click on image to read more)