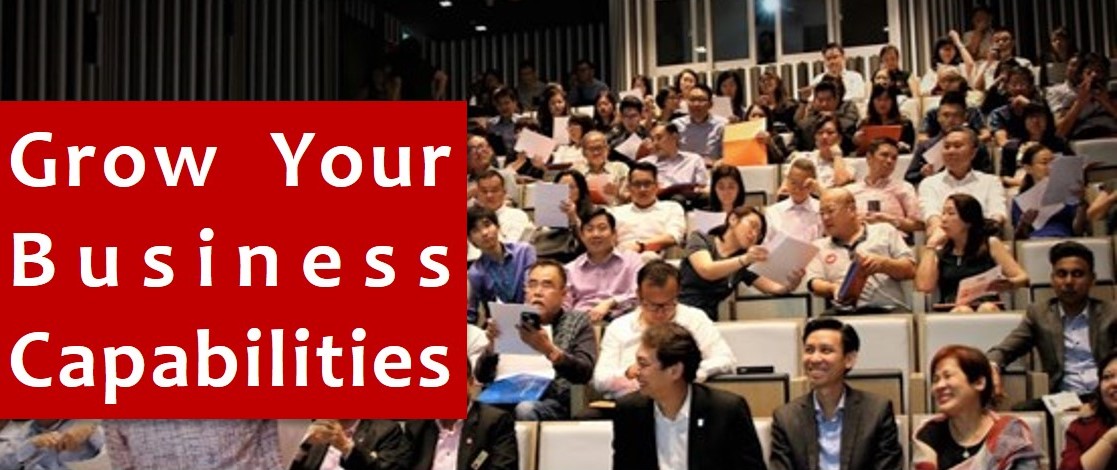 SCCCI is an internationally renowned business organisation and the apex body of the Chinese business community in Singapore. We play a key role in representing the interests of the local business community. We have a membership network comprising some 5,000 corporate members and more than 160 trade association members, representing over 40,000 companies.
Our business environment is changing rapidly. Companies are embarking on transformation, digitalisation, innovation and productivity upgrading. SCCCI offers a comprehensive range of capability development initiatives to our members and the business community. We welcome you to participate in them as you transform and upgrade your businesses!
Capability upgrading
Capability upgrading is critical in today's business environment to help you stay ahead and differentiate yourself from the stiff competition.
Find out more about our initiatives HERE
Training at SCCIOB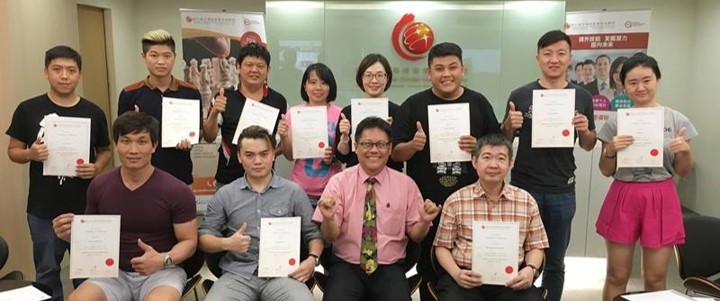 The Singapore Chinese Chamber Institute of Business (SCCIOB) offers a wide range of business studies, language & culture studies, skills upgrading and specialised programmes for our members and the business community.
Find out more at http://scciob.edu.sg/
Business advisory at SME Centre@SCCCI

Established in 2006 as a collaboration between SCCCI and Enterprise Singapore, SME Centre@SCCCI provides general business advisory and capability development services to assist local Small and Medium Enterprises (SMEs) and aspiring entrepreneurs to grow and transform in the face of global competition and business challenges.
Amid rapid digital and technological changes, the Centre has enhanced to 3.0 model to provide in-depth advisory on business readiness and actionable plans to enable companies to accelerate productivity upgrading, embark on innovation and venture abroad for sustainable growth. To meet the new strategic objectives, the Centre will continue to strengthen collaboration with strategic partners, institutes of higher learning, and relevant agencies to offer more value-added advisory services, workshops, solutions and outcome-based project facilitation to assist companies seeking to transform digitally and grow globally.
Find out more at https://smecentre-sccci.sg/