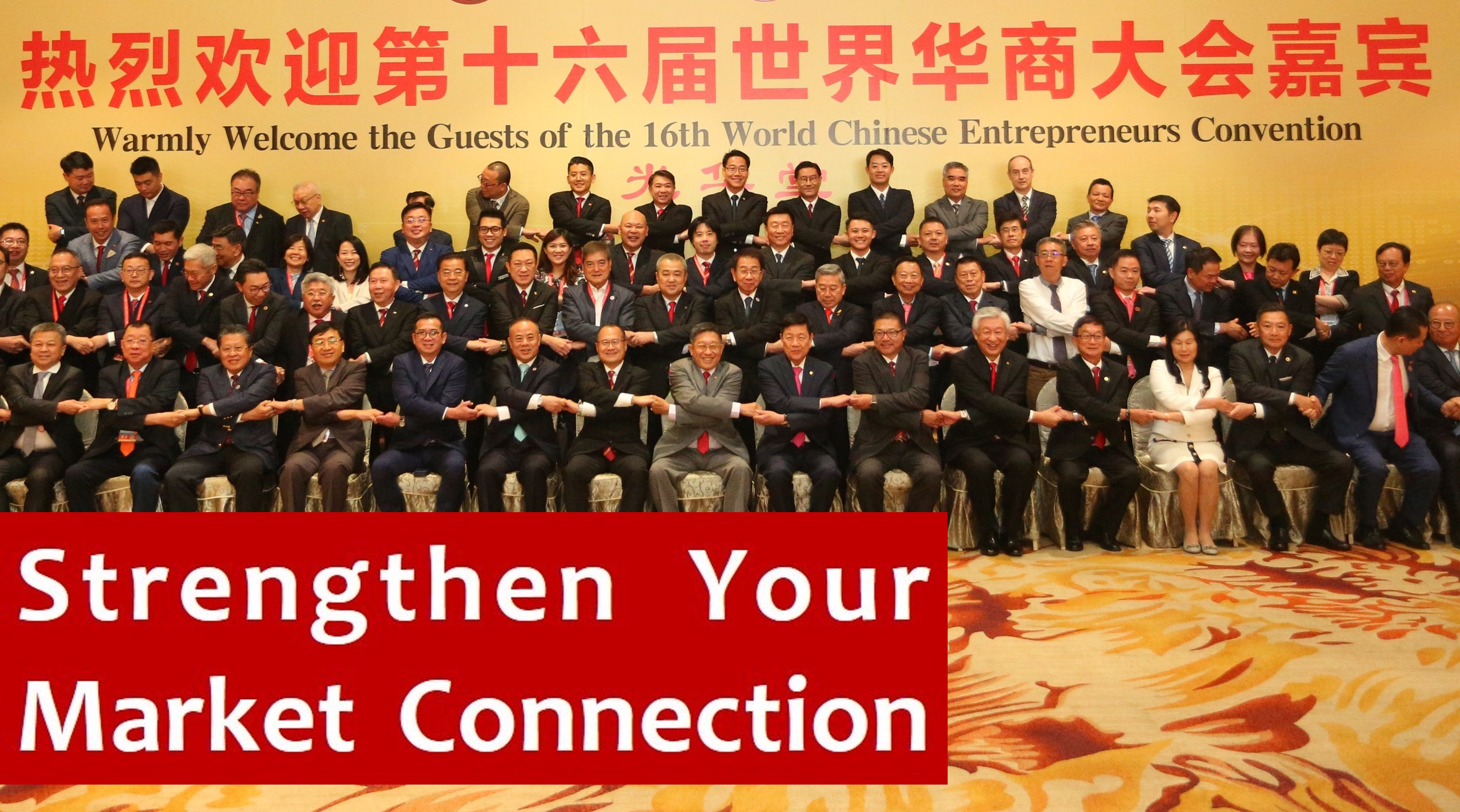 SCCCI is an internationally renowned business organisation and the apex body of the Chinese business community in Singapore. We play a key and proactive role in representing the interests of the local business community. We have a membership network comprising some 5,000 corporate members and more than 160 trade association members, representing over 40,000 companies.
You have developed and grown your business in Singapore. What's next? Internationalisation is a key step to take as you seek to explore bigger markets beyond Singapore. SCCCI offers a wide range of initiatives to our members and the business community to help you make new connections, develop new relationships, and in turn, open up new markets for your business. We welcome you to participate in them!
Singapore Enterprise Centre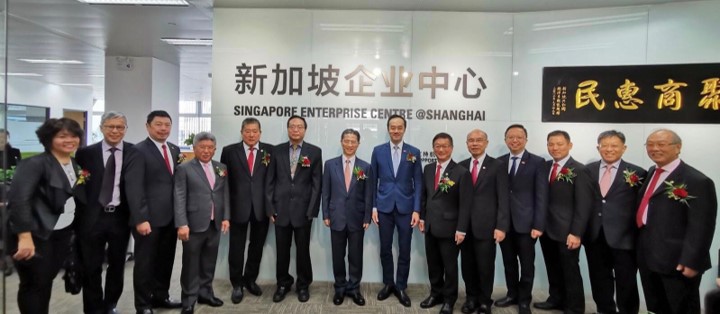 Our Singapore Enterprise Centre is a one-stop business services centre that helps our members and Singapore companies to venture into China. The centre offers a suite of integrated services including business advisory, market information and business matching.
Find out more at https://sccci.org.sg/singapore-enterprise-centre
Overseas Market Workshops
In partnership with Enterprise Singapore, our Overseas Market Workshops will help you to deepen your understanding of China through knowledge sharing by local and foreign practitioners, business owners and market experts. You will also get a chance to network with your counterpart businesses in China.
Find out more at https://sccci.org.sg/overseas-market-workshops
Overseas Business Missions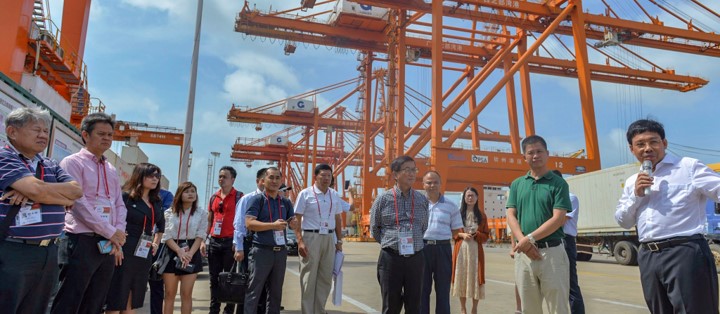 We organise tailored overseas missions to help our members and companies uncover opportunities in ASEAN, China and beyond.
Find out more at https://sccci.org.sg/event/index
World Chinese Entrepreneurs Convention (WCEC)

First conceptualised and organised by SCCCI in 1991, the WCEC is an eminent biennial event for The World Chinese Entrepreneurs Convention (WCEC) was first conceptualised and organised by the Singapore Chinese Chamber of Commerce & Industry (SCCCI) in 1991 to provide an apolitical forum for enhancing economic cooperation and promoting understanding amongst Chinese entrepreneurs worldwide. SCCCI together with The Chinese General Chamber of Commerce of Hong Kong (CGCC) and Thai-Chinese Chamber of Commerce (TCC) are the founder members of WCEC. The WCEC is an important biennial event for Chinese entrepreneurs around the globe, enabling them to explore global business opportunities through the extensive WCEC network.
Find out more at https://www.wcecofficial.org/en/