SCCCI Scholars Network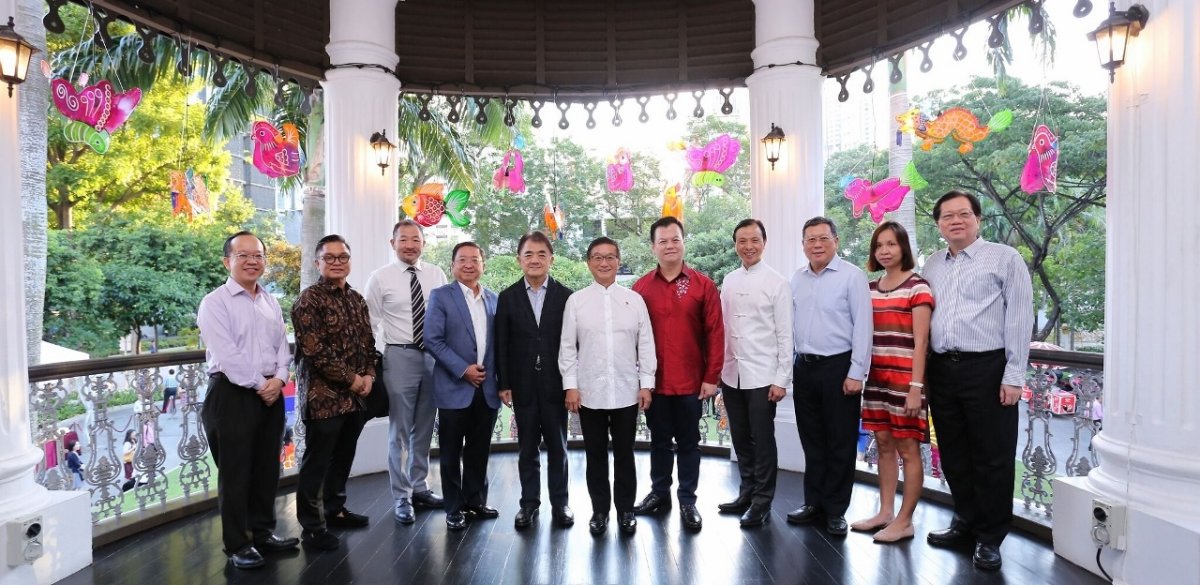 SCCCI Scholars Network
 
Background
As a commitment to develop future pillars and talents for the society, the Singapore Chinese Chamber of Commerce & Industry (SCCCI), under the auspices of its Singapore Chinese Chamber of Commerce Foundation (SCCCF), has been awarding non-bonded scholarships to deserving Singaporeans and Permanent Residents since 1967. Since then, the scholarship programme has enabled about 2,000 scholars to pursue diploma, graduate or post-graduate studies at the local polytechnics and universities. To commemorate its 50th year of giving out scholarships to support education, the Chamber has decided to launch the SCCCI Scholars Network to encourage past scholars to give back to society. The Chamber would like to reach out to all past scholars who are interested to join the Network.
Objective
The objective of the Network is to unite and utilise the talents of SCCCI scholars for the betterment of the business community and society, through efforts and activities such as the following:
• Encouraging a strong social bond and support network among scholars;
• Sharing of industry knowledge and intelligence;
• Mentoring and inspiring younger generations who are at the budding stages of their careers;
• Becoming a part of the Chamber's talent pool to provide feedback and recommendations for research and policy making;
• Promoting the spirit of volunteerism and giving back to the community and society at large.
Official Launch Date
16 February 2018
Contact Person:
Ms Tan Pei Ying
Manager, Cultural, Education & Community Services
DID: 6430 8354
Email: peiying@sccci.org.sg
We welcome all past SCCCI scholars to join this Network. Those who are keen to join, please contact the contact person above. Interested individuals will be provided with more details closer to the official launch date.