Publications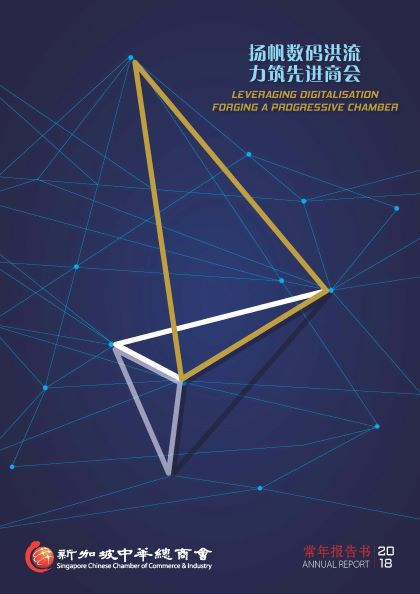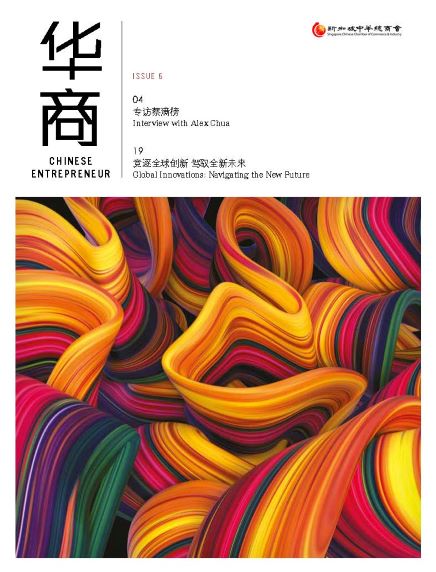 Chinese Entrepreneur is the official bilingual magazine of the Chamber. This regular publication is circulated to the entire SCCCI membership whose representatives are CEOs, managing directors, directors, managers and other top decision-makers. It is also distributed to senior management and chief executives of government departments, statutory boards, local chambers of commerce and trade associations, embassies and high commissions. In 2018, Chinese Entrepreneur has been relaunched with a new design and editorial. To purchase or subscribe to Chinese Entrepreneur, please contact the Chamber at tel: 6337 8381 or e-mail us at CnP@sccci.org.sg.
Besides bringing news and updates on the Chamber's activities, Chinese Entrepreneur also features business and economic issues of direct relevance to the general business community and special articles on domestic and regional government policy changes. Regular sections are global trade opportunities, forthcoming business events in Singapore and around the region as well as listings of new Chamber members.
Being one of the few publications catering to the needs of the local ethnic Chinese business community, companies may want to utilise this gateway to tap into this large market by advertising in the Chinese Entrepreneur, or contributing articles on business or economic issues for the Editorial Committee's consideration. Interested companies or individuals can contact the Chamber's Communications & Publications Department, tel: 6337 8381, e-mail us at CnP@sccci.org.sg.
In our effort to go green, Chinese Entrepreneur is online! If you would like to continue receiving the print copy of Chinese Entrepreneur, please contact the Chamber's Communications & Publications Department, tel: 6337 8381, e-mail us at CnP@sccci.org.sg