Ignite Your Company's Growth through Productivity and Talent Retention
SME owners often face challenges in attracting and retaining talent to help them drive their businesses forward. It is important for a company to use technology and equip themselves with the right team in place to ignite its potential and success. Ensuring  employees' happiness and well-being are also essentials to  ensuring  a positive and impactful team. So, what can SMEs do and think so as to compete?
Join us as we discuss these issues and responses. Come and hear exciting new initiatives from the Health Promotion Board and CXA Group - Singapore's successful benefits technology start-up, and more.
Key Takeaways
How to use technology to create a productive team with limited resources
How to ensure a positive and impactful team with the correct work environment
How to attract and retain talent to form a deep impact team
How to ignite the company's potential with the correct team and technology in place
The common challenges and pitfalls SMEs face with talent retention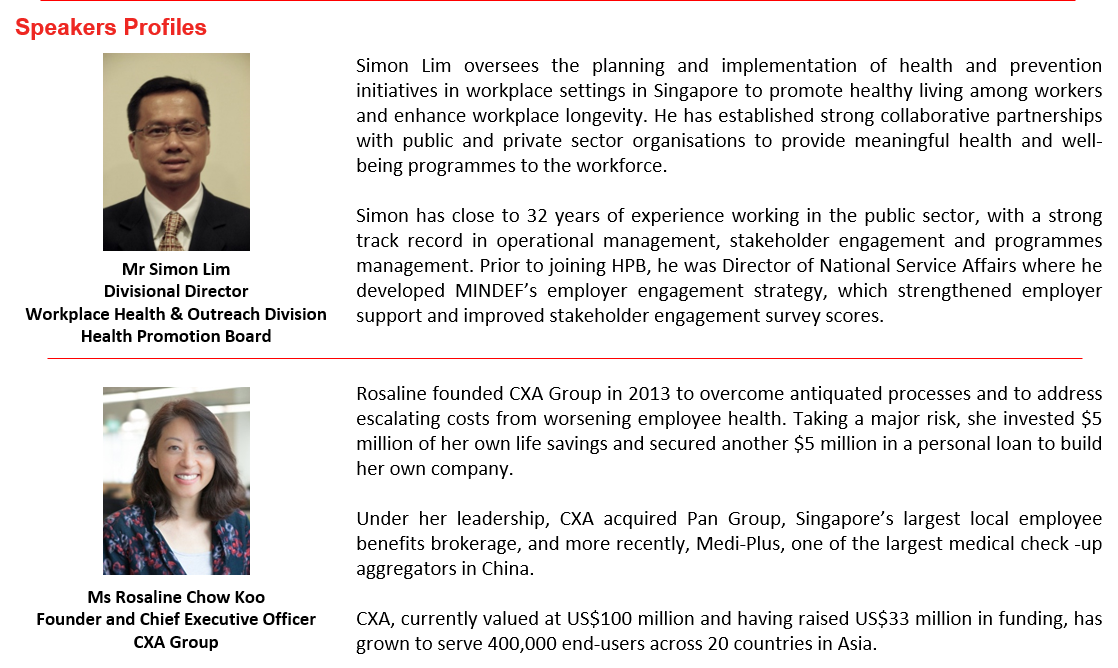 For enquiries, please contact Ms Tiffany Shia at tiffany@sccci.org.sg or 6430 8312.