4 Hacks to a Successful Digital Marketing Strategy
Workshop Outline:
•Community marketing - Building a community to leverage on fan growth & engagement
•Content marketing - Shift from selling to educating and storytelling
•Brand building - Brand positioning & identity
•Social media marketing - Facebook marketing & Instagram marketing
Key Workshop Take-aways:
•Create strategies to engage and sustain online communities
•Understand the shift in approach from interruptive advertising to branded content
•Scale word-of-mouth marketing by establishing  authentic, relevant and talk-able content
•Transforming curated content to owned media 
Who Should Attend:
•Any business owner or marketing personnel who wish to learn more about digital strategies to engage customers in the digital space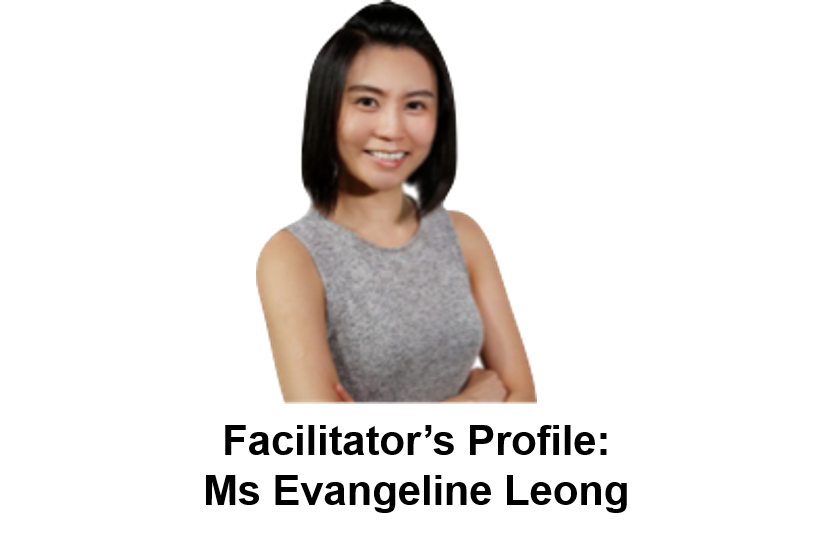 Evangeline Leong has 10 years of experience in building high performance teams with specialities in Digital Marketing, Search (SEM/SEO) and Brand Campaigns. She is currently the CEO and Founder of Kobe Global Technologies Pte Ltd, an advertising platform startup that deals with influencer marketing.
Contact Mr. Chris Foo at: chris@sccci.org.sg or 6430 8371 for enquiries.